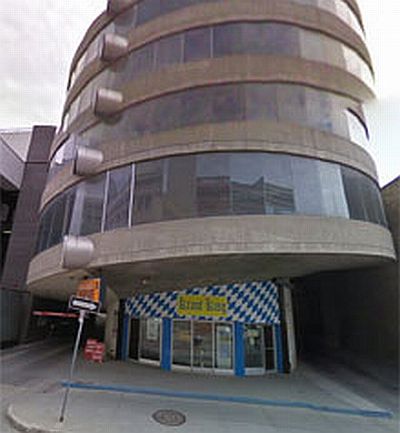 Winnipeg was, at one time, known as "The City of Parkades" and it's no surprise why! There are many fantastic examples of parkades here. Make sure you sign up for one of the great parkade tours run by the School of Architecture.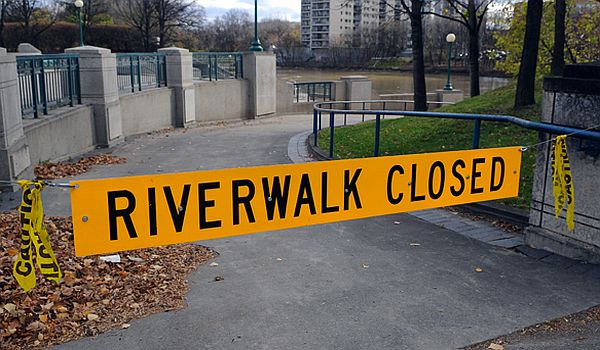 One of the great attractions in Winnipeg in the summer is our well-developed and maintained Riverwalk. Running from the Forks along the Red and Assiniboine Rivers it is a fantastic way to get an alternative view to the Downtown.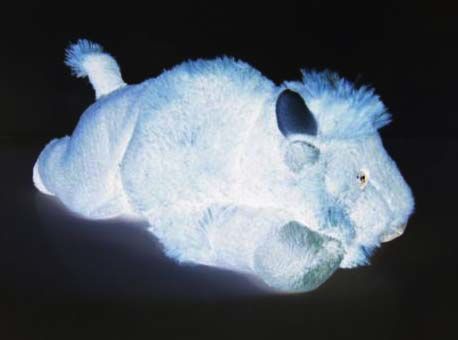 The Assiniboine Park Zoo is home to many exciting varieties of wildlife including the very rare White Buffalo. We now have two. Make sure to visit Blizzard and whatever the other one is called!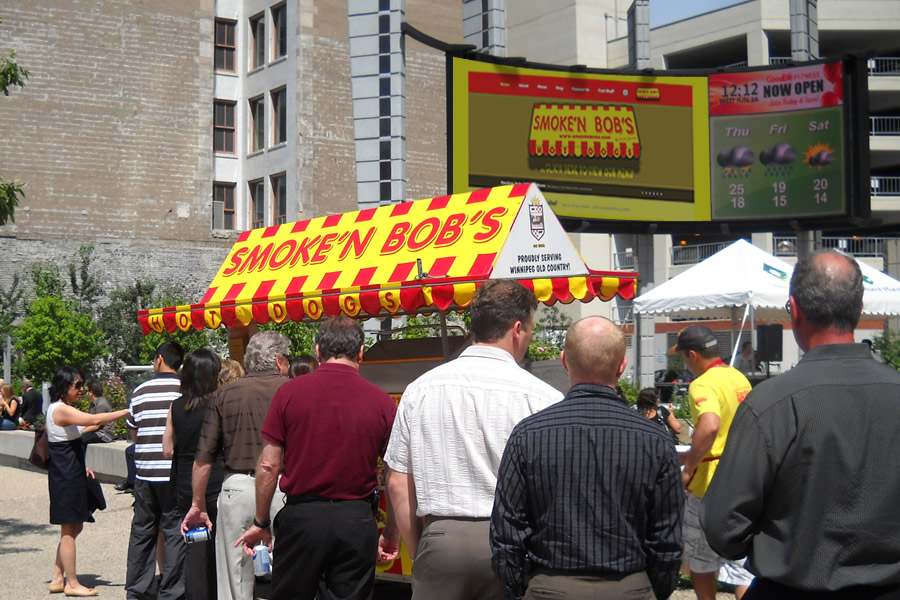 At one time (4:15PM) there were more restaurants per capita in Winnipeg than any other city in North America. There are a wide variety of eating establishments in the city even now (3:31PM). Sampling the many different kinds of "ethnic" foods available in the city is kind of a good idea.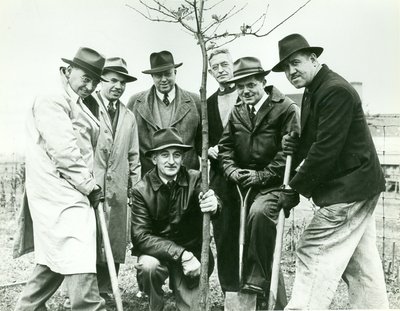 Not only does Winnipeg have a lot of restaurants, it also has a lot of trees. As you fly into the city you would swear there wasn't even a city there! You know, because of all the trees. Winnipeg's population is 537,000 but there are 1,678,233 trees within the city limits. That's over three trees per person. Winnipeggers are very attached to their trees.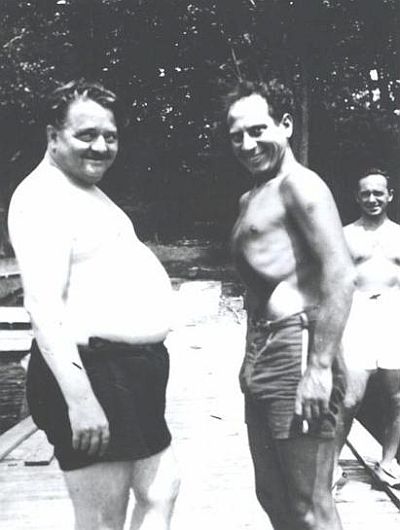 Winnipeg is a short drive from a few different beaches. All of these have their special charms (not to be confused with Lucky Charms). If you are in the city in the summer you really owe it to yourself to get out of the city and visit one of them. Make sure to wear a bathing suit unless you are on a nude beach. In that case lots of sunscreen is in order as the UV index is high in the high summer.